Hi! We're Neko Kā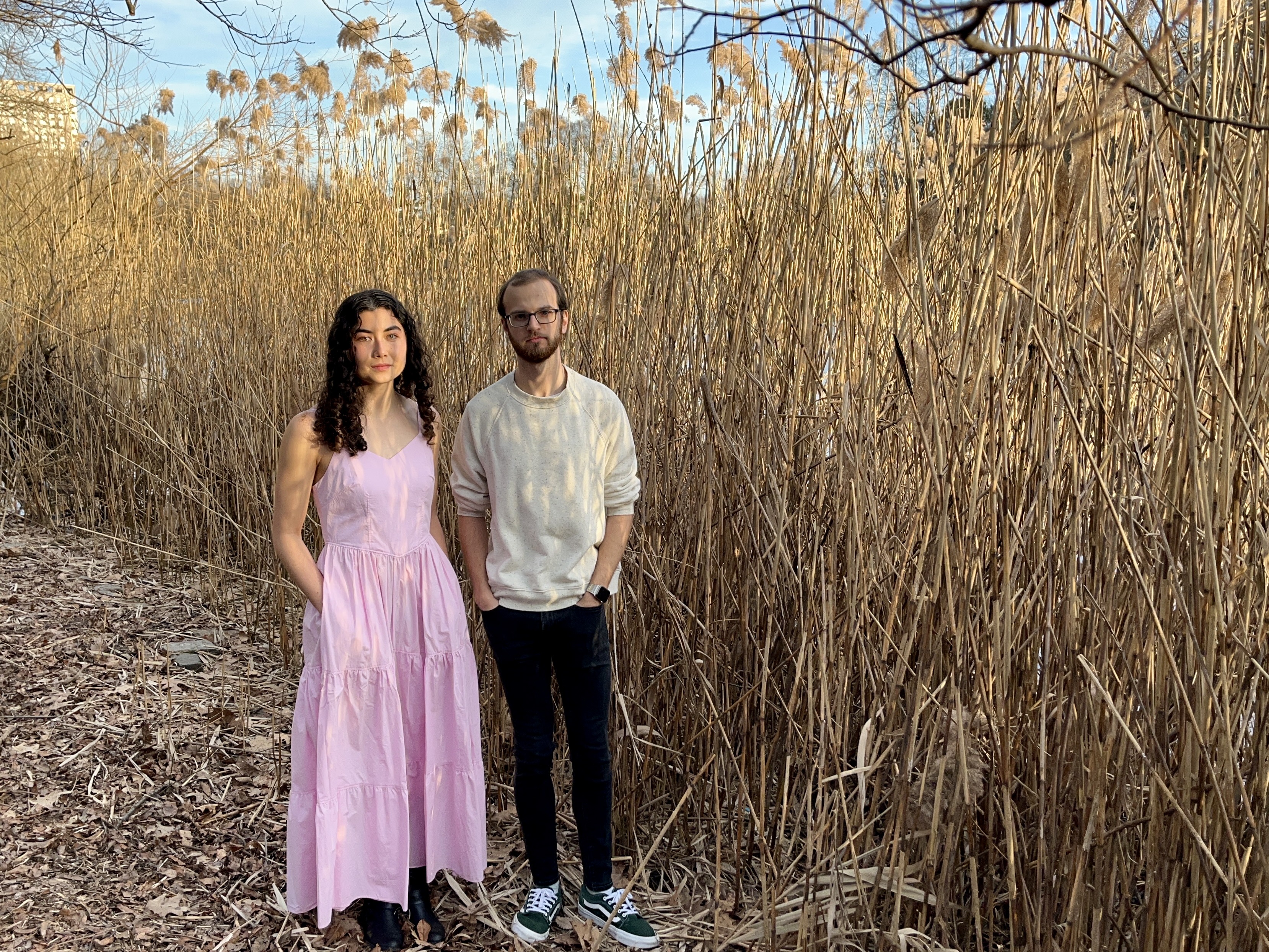 Originally founded in 2016 through mutual college dining hall tables, ultimate frisbee, and friendship, we are an indie/alt-rock band currently based out of Brooklyn. Neko Kā (ネコカー or 猫カー) means Cat Car in Japanese. Led by singer-songwriter Maya and synth wizard Treebeard, our sound is currently rounded out by Max on drums, Alex on guitar, and Naren on bass.
Our music is best defined by our influences: Phoebe Bridgers, Japanese Breakfast, Mitski, Hadestown, and the Cat Bus from Totoro. Touch and Go, our self produced debut album, is inspired by the loneliness, isolation, social confusion, and online culture that shapes the current moment. It was recorded remotely in bedrooms across Hawaii, New York, Minnesota, DC, and Pennsylvania.
As people, we are a group of friends with various goofy interests. Whenever possible, we hope to connect with others who find music as necessary and transformative as we do. If you like anything about us, please reach out to us and/or follow us on social media!
Our sophomore album, Paper Girl, is out September 13!